Military and Chiropractic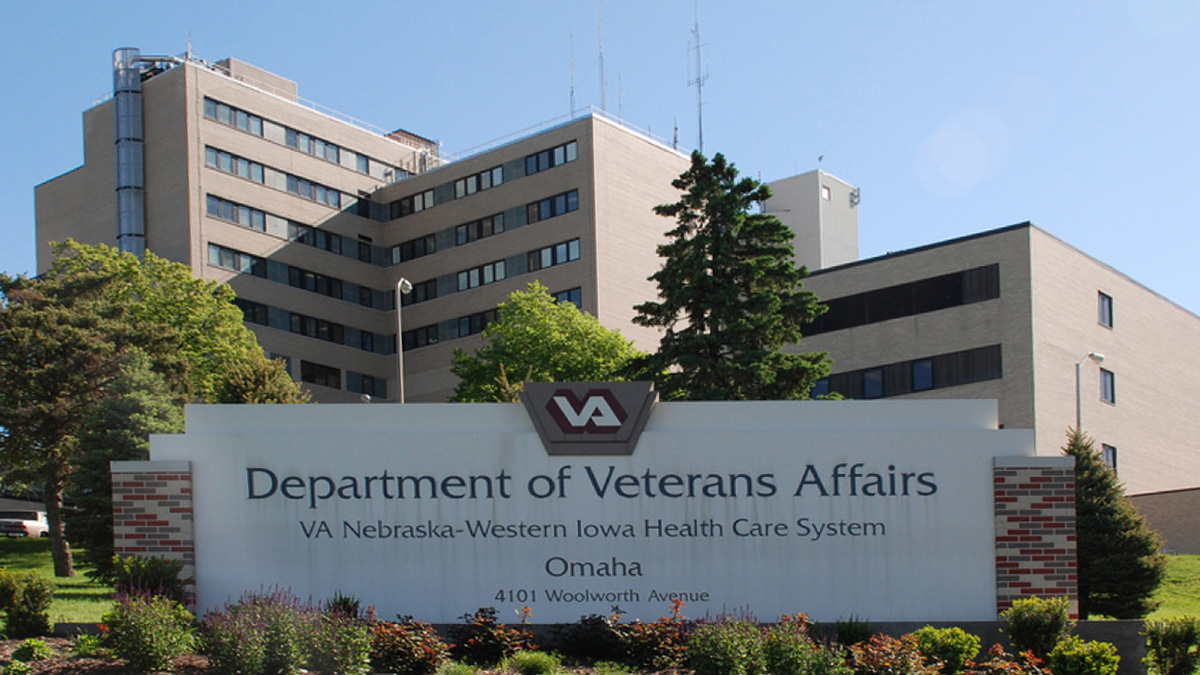 Military and Chiropractic
Behm Muscle & Joint Clinic is honored to be located in Bellevue, NE near Offutt Air Force Base. We are a registered veteran care in the community clinic, and accept referrals from the VA. Veterans are able to request Chiropractic care from their PCM.
In response to Veteran demand, Congress authorized the VA to begin providing Chiropractic services in 1999. Chiropractic services have been included as part of the standard Medical Benefits Package available to all enrolled Veterans. These services are provided on-station or through care in the community.
VA Chiropractors provide diagnosis and management consistent with both VA and external evidence-based guidelines. Treatment options include patient education, active rehabilitation, manipulation and other manual therapies.
Common Conditions We Treat in Active-Duty and Veteran Military
Below is a list of common conditions treated by chiropractic care, take a look at our conditions tab above for more information about symptoms, causes, and treatment methods of these conditions.
Neck Pain
Low back pain
Hip, knee, and ankle pain
Shoulder, elbow, and wrist pain
Headaches and Migraines
Sciatica
Disc-related issues
Carpal tunnel Syndrome
Stiff or painful joints
TMJ and jaw pain
Sports injuries
Now Accepting Active-Duty Military and Veteran Patients
We are always accepting new active duty military and veteran patients at our Bellevue, Ne office, and are always happy to answer of your questions. Our Chiropractic Clinic is located just minutes from Offutt Air Force Base in the Daniel Crossing plaza in Bellevue, NE at the northeast corner of 36th street and Hwy 370. We offer current active duty military and their spouses discounts which make our care affordable to our brave men and women in the military. Feel free to call us at (402) 292-1450 or schedule an appointment online.