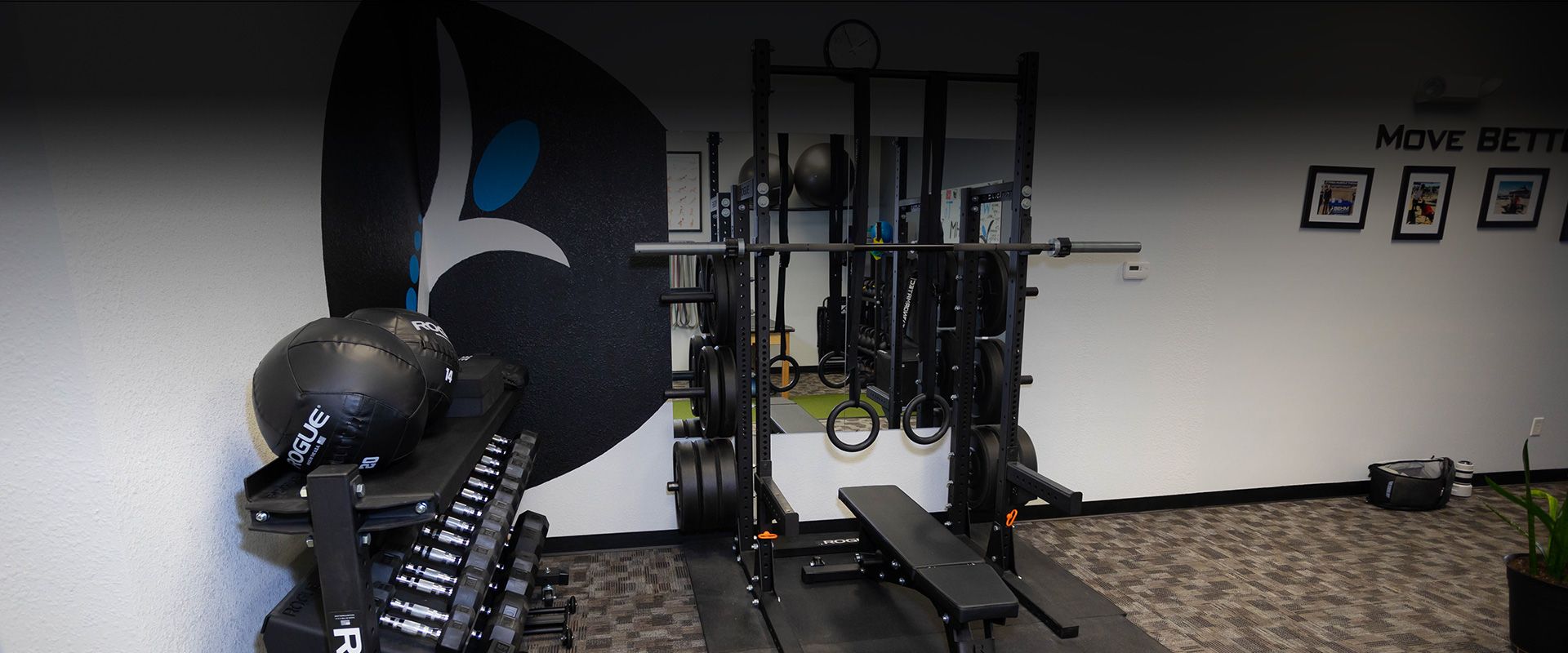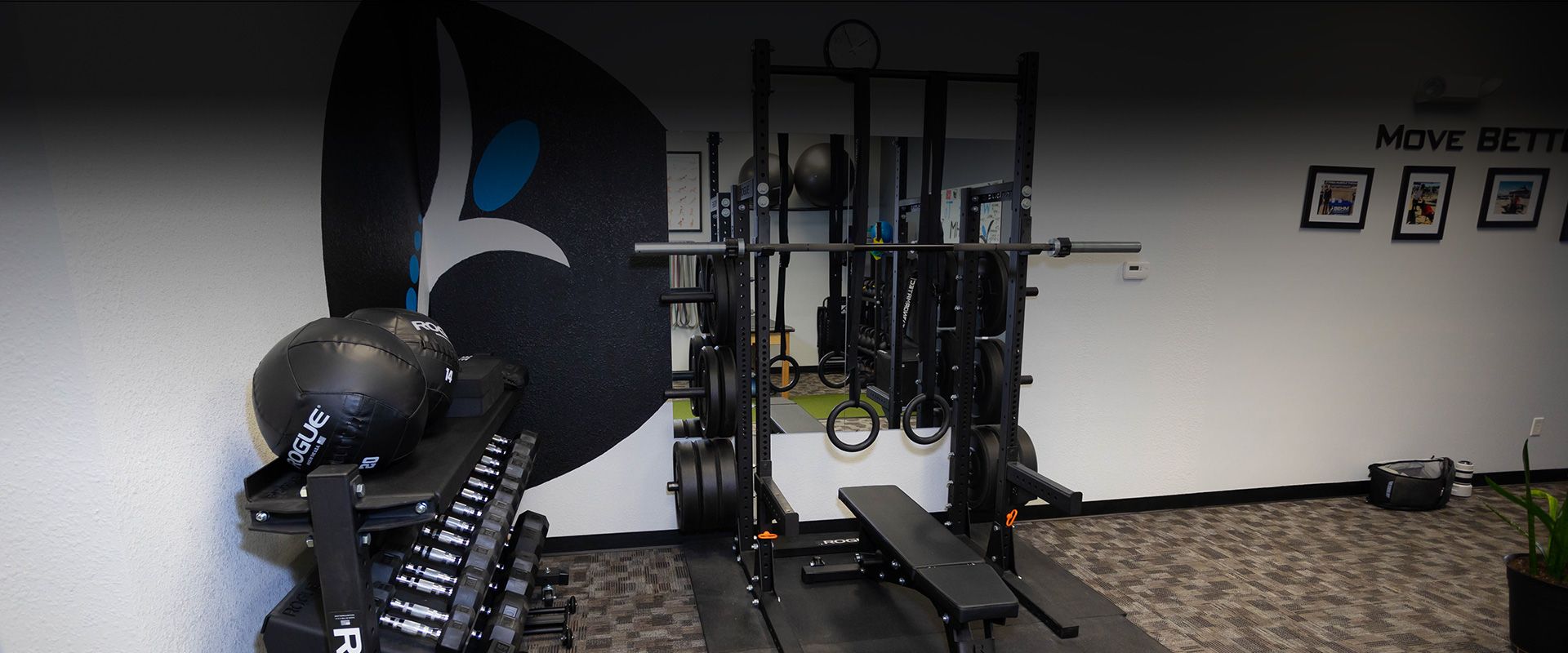 Since 1980, the American Chiropractic Board of Sports Physicians™ (ACBSP™) has led the development of sports medicine certification and has managed a world-class credentialing process that ensures certified sports chiropractors meet competency standards to effectively work with and treat athletes and those engaged in athletic activities. The ACBSP™ is the governing board for the Certified Chiropractic Sports Physician® (CCSP®) and Diplomate American Chiropractic Board of Sports Physicians® (DACBSP®) certifications. The CCSP® is the largest recognized Chiropractic Certification resulting in around 5000+ Certified Sports Chiropractors.
The CCSP® certification requires the doctor to attend a minimum of 100 hours of a 120 hour postgraduate program. Following the completion of these hours, the doctor must take and successfully pass a comprehensive written examination to receive the CCSP® certification.
What Is a Sports Chiropractor?
A sports Chiropractor is a highly trained and knowledgeable provider of Chiropractic medicine that has advanced training in sports medicine. Both the prevention and rehabilitation of sports related injury as well as, sport-specific strength and conditioning techniques.
Sports Chiropractors have multiple treatment options in addition to joint manipulations and mobilizations. Below are a few of the treatments that you may receive from a sports chiropractor:
Core Strengthening Exercises

Advanced Soft Tissue Techniques (Active Release Techniques®, Graston, IASTM)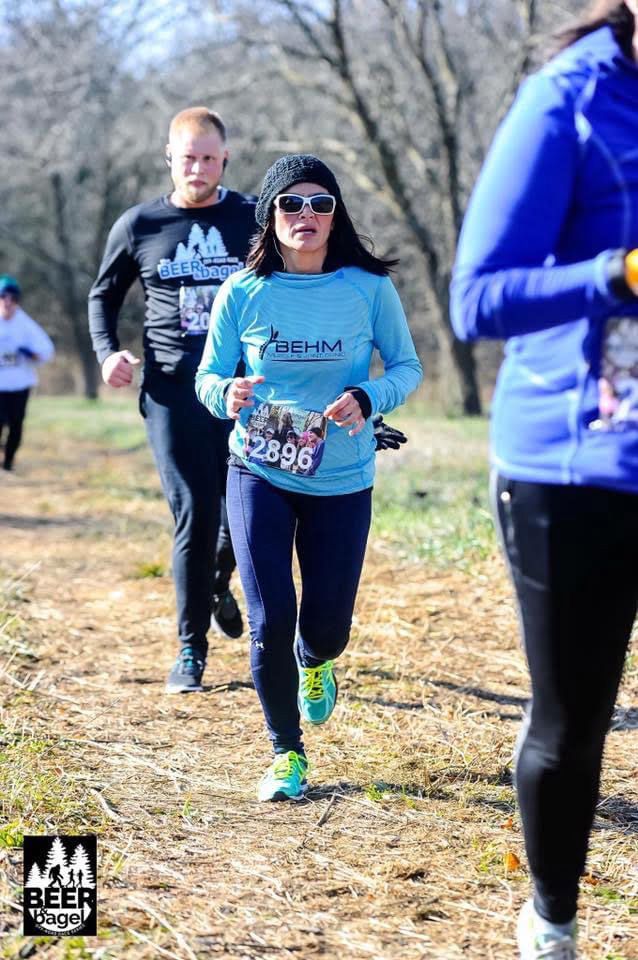 Why Should I See a Certified Sports Chiropractor?
Sports Chiropractors treat high-level, elite athletes, but they also treat everyday people and everyone in between. No matter what fitness or athletic level you are at, a sports Chiropractor has the clinical knowledge and tools to care of everything from rehabilitation of an injury to helping you achieve your personal best. Sports Chiropractic is not just for athletes, this type of treatment can also benefit individuals who want to prevent injuries and improve function and mobility
Benefits to Athletes
Faster recovery from injury — get back to play sooner
Access to a wider range of treatment tools
Expertise in high-performance athletics and preventive strategies
Guidance for athletic training
Sports nutrition consulting
Individualized treatment
Sports-specific treatment and preventive exercises
Ability to integrate treatment with training
Benefits to Non-Athletes
Fast and specific evaluation of injury
Reduced treatment duration; less visits
Correctice exercises to prevent injuries
Holistic approach wellness model (limiting exposure to adverse side effects)
Take advantage of the latest treatments and methods developed for athletics
Sports Medicine in Bellevue, NE at Behm Muscle & Joint Clinic
At Behm Muscle & Joint Clinic in Bellevue, NE our Certified Chiropractic Sports Physician is trained in the most up-to-date and evidenced based manual therapy techniques as well as have a background in exercise science. The combination of Chiropractic treatments with manual therapies (Active Release Techniques, dry needling, P.I.R. stretching) with a personalized exercise prescription allows us to manage you through recovery process and accelerate your return to play in a safe and proficient manner.
To schedule a consultation or for answers to questions regarding a sports related injury, please call 402-292-1450.
Are you experiencing pain or stiffness?
Schedule an appointment with our chiropractic team today!