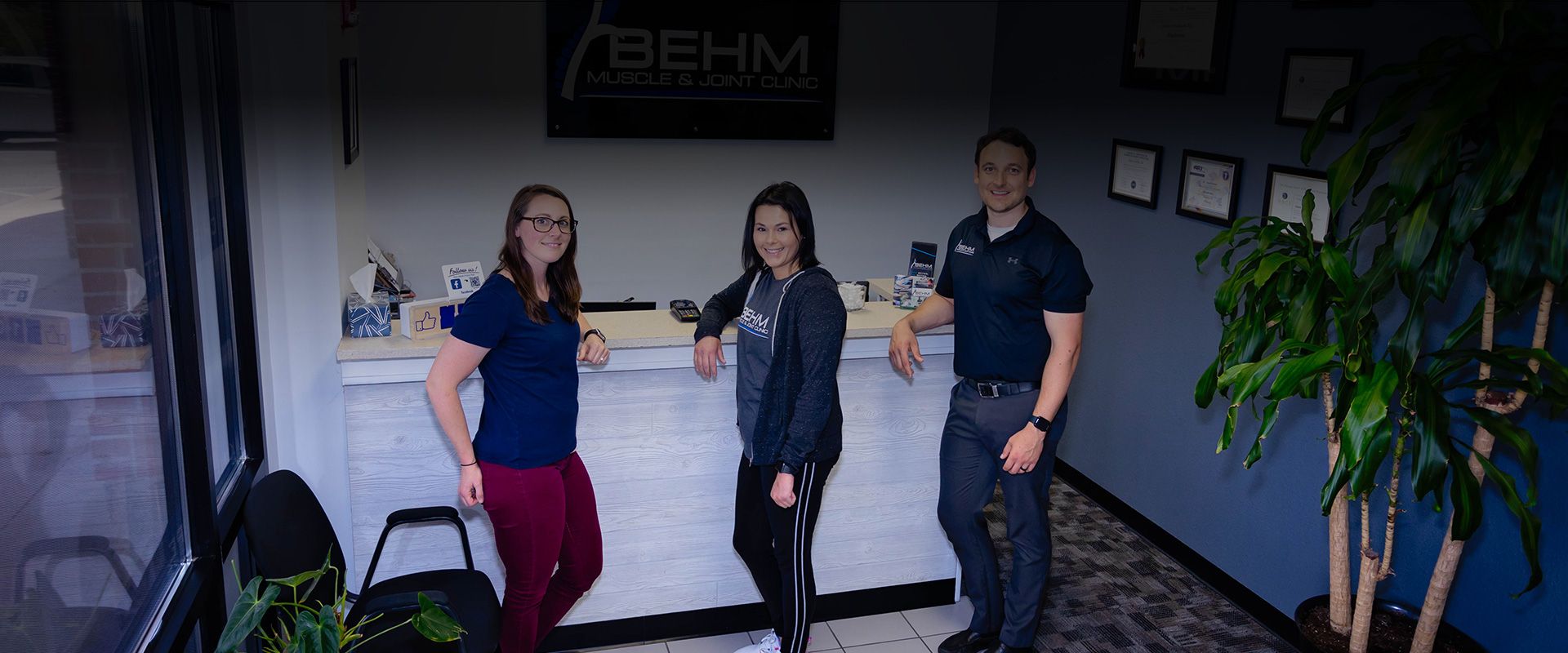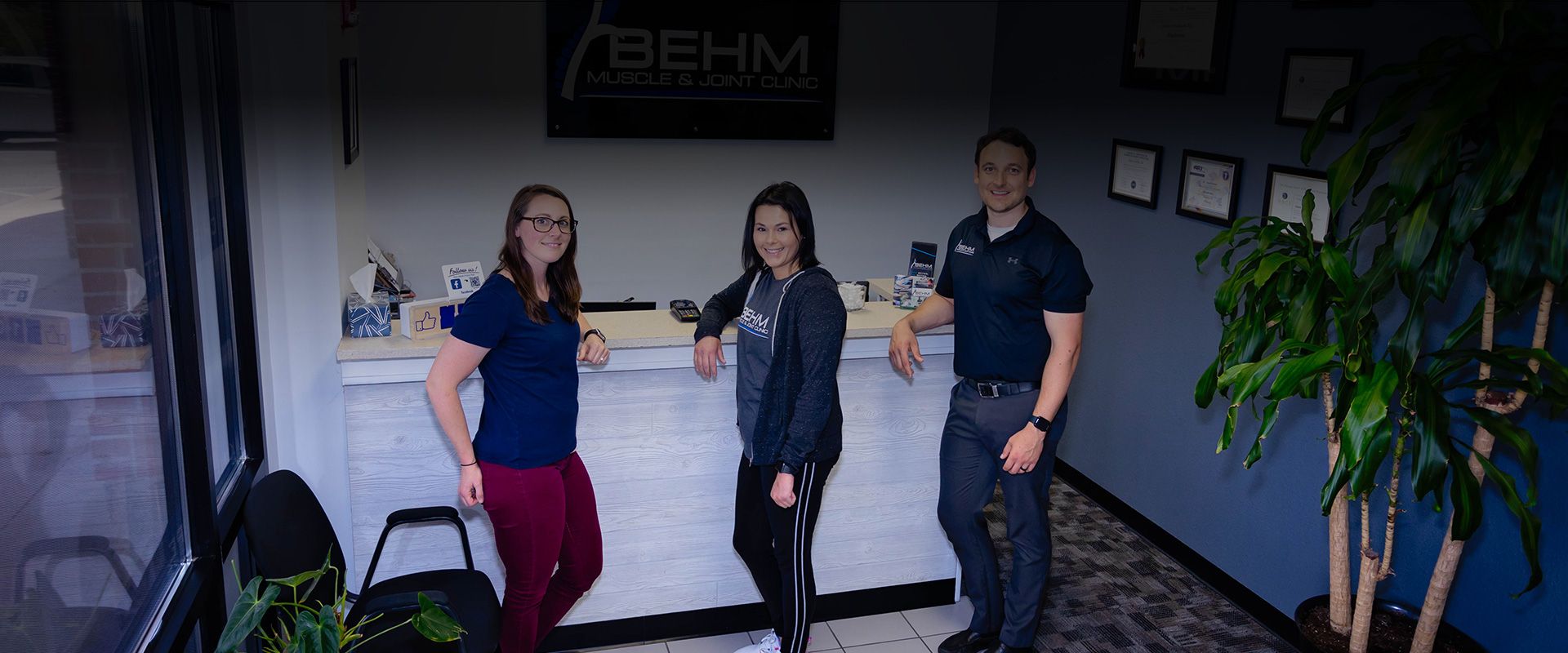 Scheduling an appointment at our chiropractic clinic has never been easier.
Please allow 24 hours to process your request! You will be contacted as soon as your request is received, and your appointment will either be confirmed, or you will be provided other appointment times available. Please understand appointments are subject to availability and not all requests will be able to be accommodated. Thanks for understanding! If you would like to schedule over the phone, please call (402) 292-1450.
Interested in scheduling an appointment online? Please fill out the form on this page, and one of us will contact you with availability and confirmation of your requested appointment.
Fill Out New Patient Forms Online
Prior to your scheduled appointment, please fill out our online forms. If you have any questions, feel free to give us a call at (402) 292-1450.